Sunday School and Bible Study
Sunday School for all ages
At Centerpoint, we want to keep growing deeper in our knowledge of God and His Word. This is why we begin every Sunday morning with classes for all ages. From nursery-age children to adults, there is a class for everyone!
Bible Study
Thursday, 7:00-8:15pm
Come and join with us on Thursday evenings as we gather together to study as a church family.
Women's Bible Study: It's Not Supposed to Be This Way.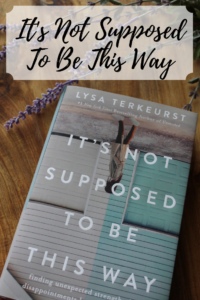 Men's Bible Study: Kingdom Men Rising