"Train up a child in the way he should go: and when he is old, he will not depart from it." Proverbs 22:6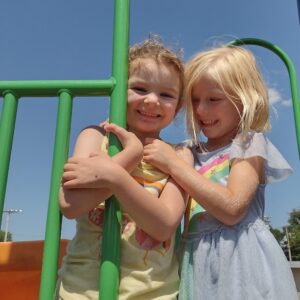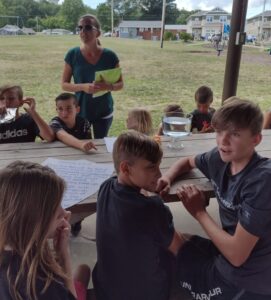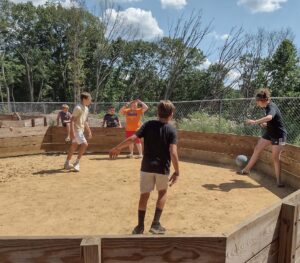 Little Lambs is a family friendly, year-round program for the children at Centerpoint. All ages of children are welcome, and most often the parents or grandparents also attend. We meet once weekly during the summer for lessons, crafts, games, music and various field trips and service projects. We have chosen this over a traditional week long VBS as a way for our kids to keep active all summer and also really get a chance to know each other in fellowship. During the school year, we meet for different activities and service projects. The Little Lambs program follows our church's philosophy of Building God's Kingdom by Building God's People, and we believe that children are a very important part of that. We teach B
iblically,
sound lessons that help children learn how to navigate being a Christian in their everyday lives.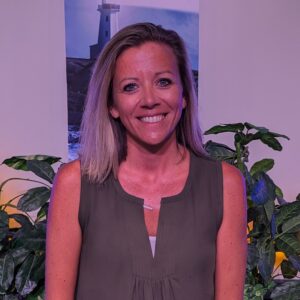 Susanne Morris serves as head of Little Lambs. She has taught in Central Valley School District since 2003 and currently teaches Kindergarten at Center Grange Primary School. She has a bachelor's degree from Geneva College in Education and a Master's Degree from Geneva College in the teaching of reading.
Matthew 19:14 Jesus said, "Let the little children come to me, and do not hinder them, for the kingdom of heaven belongs to such as these." She hopes that all of the children at Centerpoint can learn about and understand God's real and gracious love for them and that they will follow Him always.